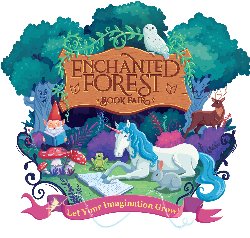 What

Scholastic Book Fair

When

10/15/2018
Walter Hill Elementary's Library will host a Scholastic book fair on October 15-19. The book fair will be open daily from 8:30 AM - 3:00 PM. On Tuesday, Oct. 16, the book fair will remain open until 6:00 PM.
Looking forward to seeing you at the Book Fair!